Optimum Heathrow passenger management
---
An information system provided by Infotec helps manage travellers, including ones not familiar with the UK rail system.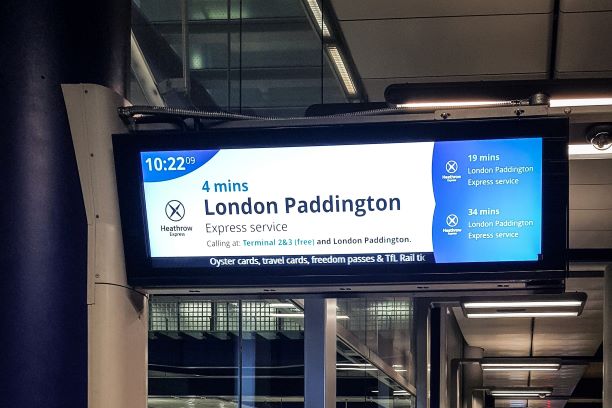 It is now exactly three years since the delivery of a package of displays, associated software and support equipment to Heathrow Airport Limited which was looking for an information system to achieve optimum passenger management.
The order included 63 double-sided stretched 49" TFTs especially designed to fit on existing structure.
A variety of other TFTs from Infotec's display portfolio, all capable of delivering high definition, full colour content, were also deployed.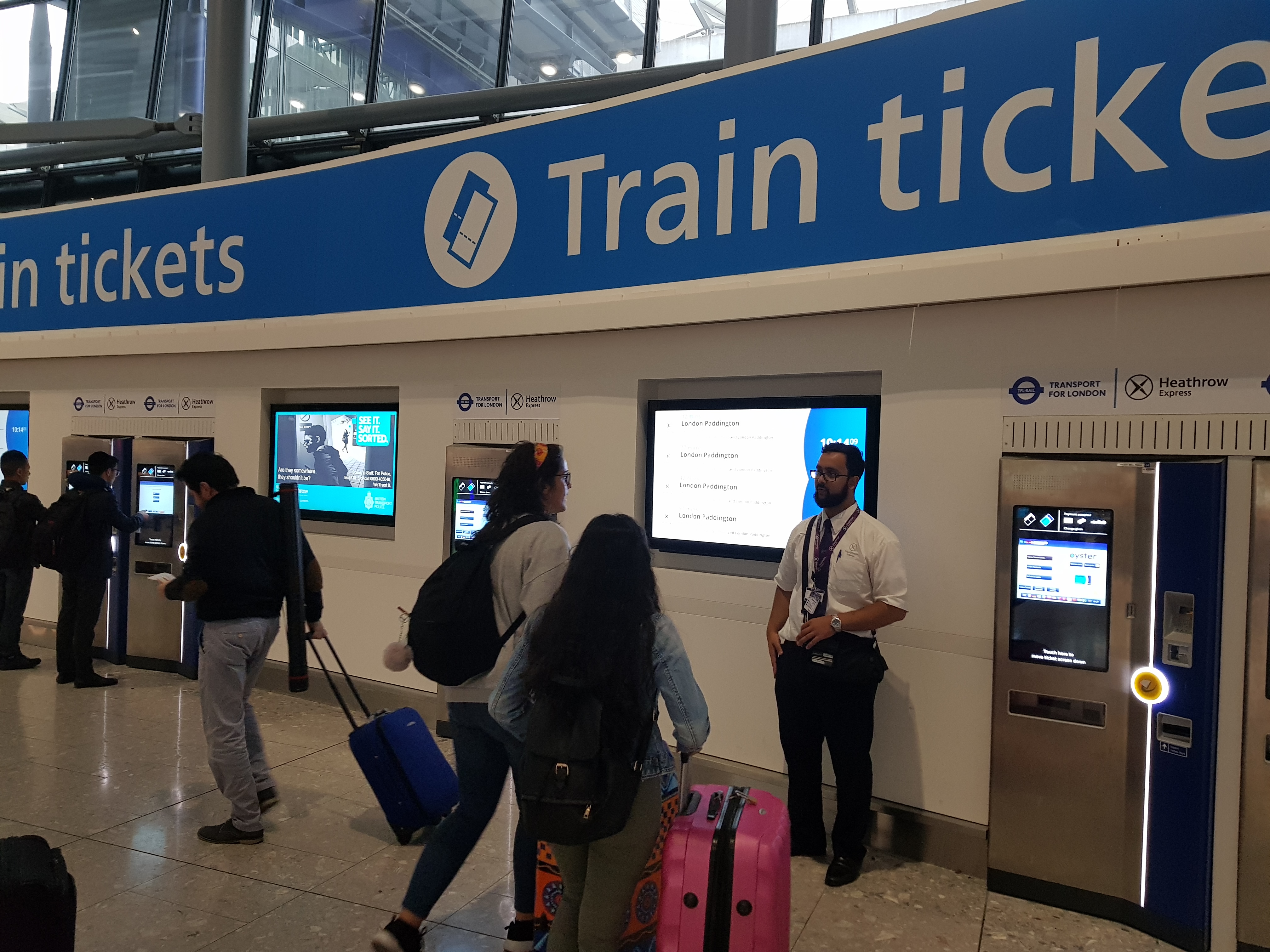 Operators can quickly and easily change the information, providing a solution that manages passengers, including ones not familiar with the workings of the UK railway system.
Special scripts, presentations and the use of Infotec's Javelin-DMS is used to provide display management and content distribution, allowing the information to be clearly presented.
Many of the products running successfully at Heathrow have since been deployed by other clients.
---
Infotec has demonstrated its commitment to cyber security with customers and other interested parties.
---
Dozens of Infotec displays have been introduced at Swansea as part of the Transport for Wales (TfW) 'Station Improvement Vision'.
---
Infotec has decided to extend support of its Olympus controller until at least June 2023, which means it will reach its 20th birthday.
---
A review of support processes has seen small but useful changes evolve.
---
A new 6m full colour LED mainboard at Manchester Piccadilly is part of a turnkey project which also includes staff information displays and every aspect of the work from site surveys to installation taken care of by Infotec.