Please note that this is a beta version of the Infotec website which is undergoing final testing.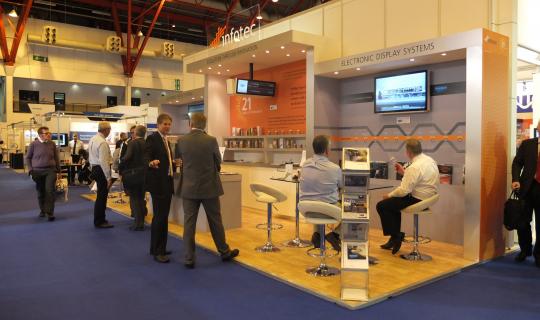 Visit us on our stand E67 at Railtex 2017 between the 9th and 11th May 2017. Please don't assume you know Infotec as we will be exhibiting some really exciting new hardware and cutting-edge software that will take passenger information to the next level. More information to follow.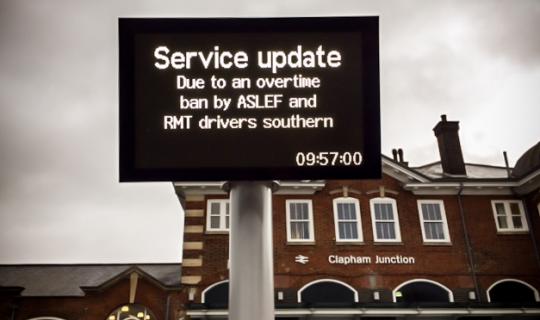 Passengers approaching entrances to Clapham Junction station are being given advance station information by new full-matrix FM40L displays designed and manufactured by Infotec.
British-based manufacturing
Production is carried out by skilled operatives at our factory in the East Midlands.
Infotec is one of the few UK display companies that designs, manufactures, tests and distributes its own products.
By taking responsibility for design and manufacturing, Infotec effectively controls product obsolescence over the lifetime of the display